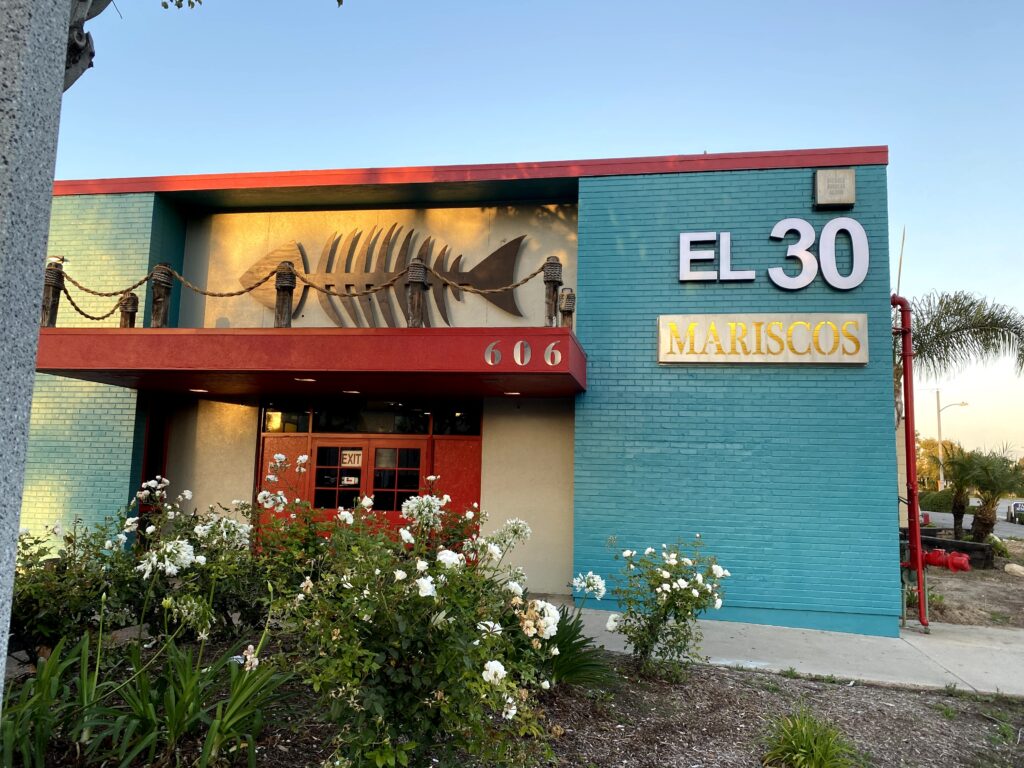 Welcome to El 30 Mariscos, where we serve up the most delicious and authentic Mexican cuisine in Oxnard, California! Our menu is full of traditional favorites and unique dishes that are sure to satisfy your cravings. From seafood options and tacos to burritos, molcajetes, micheladas, and more, we have something for everyone to enjoy.
But we're not just a restaurant – we're also a place for friends and families to come together and have a great time. Every Friday and Saturday evening, we host "Imitator Night" and Karaoke Night, respectively, where you can enjoy our delicious Mexican fare while singing your heart out or laughing along with some of the best imitators around.
At El 30 Mariscos, we pride ourselves on using only the highest-quality ingredients and serving them up in a cozy and welcoming atmosphere. Whether you're in the mood for a casual dinner with friends or a special celebration with loved ones, we've got you covered. So come on down to 606 N Ventura Rd and experience the flavors of Mexico at El 30 Mariscos!